INTER-UNIVERSITY EXCHANGE PROJECT
Toyo University's latest project to foster
globally-minded talents for multicultural society.
SCROLL Project Overview
プロジェクト概要

For more information
A project to foster business professionals with multicultural communication skills and global mindset through Japanese language education.
In AY 2022, Toyo University was selected for the Ministry of Education's
Inter-University Exchange Project: Creation of Inter-University Exchanges in the Indo-Pacific Region.
Working alongside Japanese language departments and programs at project partner universities, our goal is to raise business professionals with high level of Japanese language proficiency as well as multicultural communication skills and a global mindset.
By implementing a range of programs, we aim to nurture talented individuals who can foster connections between Japan and overseas.
For TOYO Students
Expand your horizons
Unlock your potential with diverse study options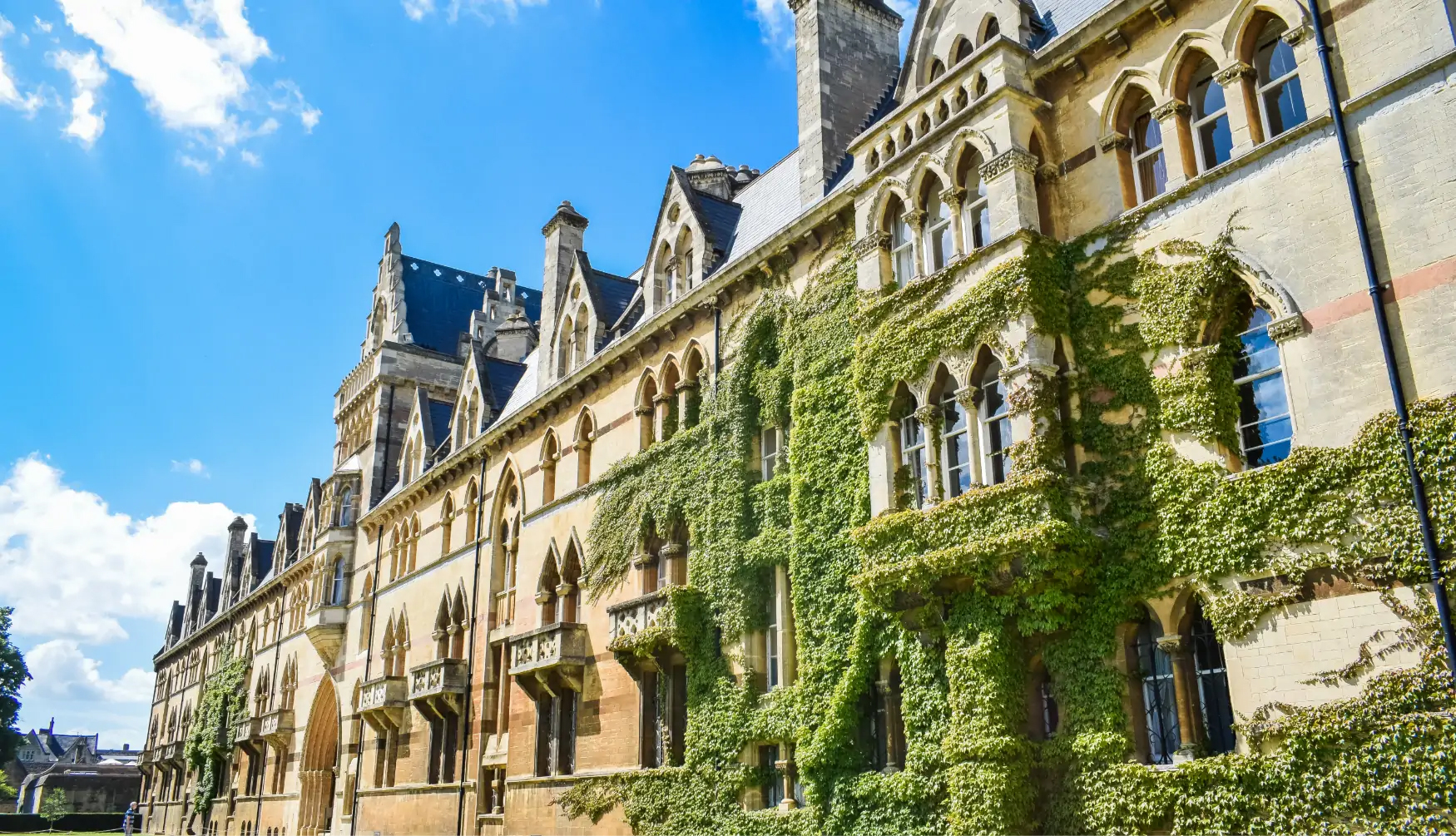 For International Partners
Connecting
Your World to Japan
Mastering Japanese Language Skills
for Any Occasion, from Daily Life to Business