Into the New Future of the Tourism Industry

I think many people have a renewed appreciation for the importance and fun of travel at this time. I hope that the many Toyo University alumni involved in the tourism industry will consider the new future of the tourism industry.
2020 was an unforeseeable year.
Let's overcome the COVID-19 era.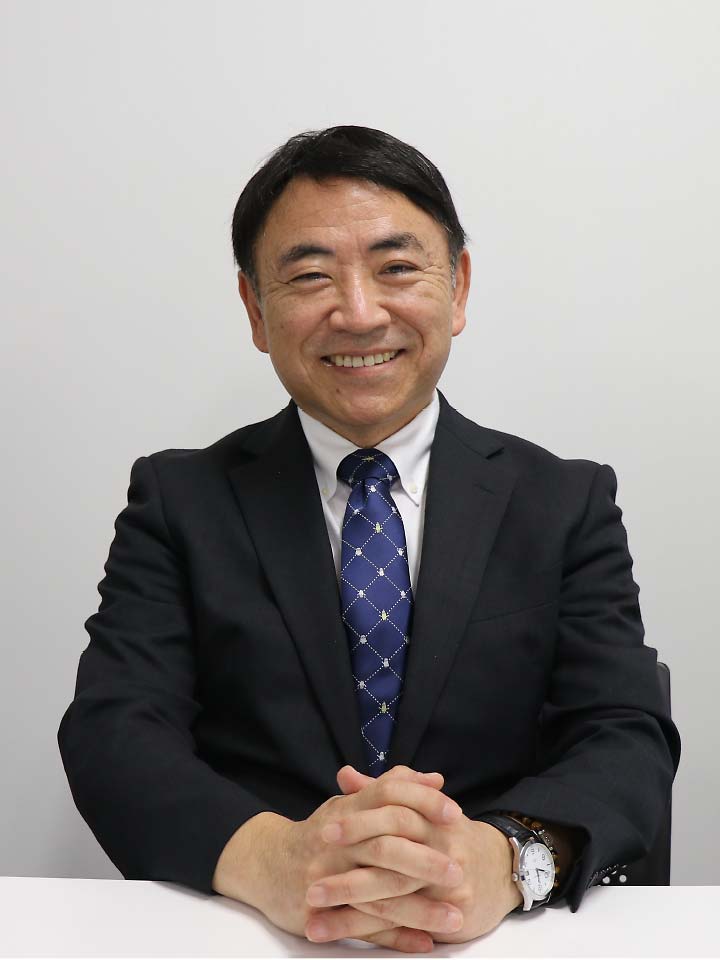 Eighteen months ago, I anticipated that the number of foreign tourists visiting Japan reaching 40 million was a realistic goal due to Tokyo hosting the 2020 Olympic and Paralympic Games. However, I never even dreamed that the number of arrivals would plummet to 4.12 million, and the Olympic and Paralympic Games would be postponed due to the recent COVID-19 pandemic. Tourism is said to be a peacetime industry, and these days I am feeling this more than ever before.
On the other hand, COVID-19 brought about new business categories to cope with the pandemic, such as online food delivery, including Uber Eats, and Skylark Holdings' takeout only store that can provide the offerings of Gasto, Bamiyan, and Karayoshi all in one place.
Also, the increase in the number of foreign tourists visiting Japan until 2019 shows us that Japan has promising tourism resources. In addition to history, culture, and nature, new tourism is being created that combines industries such as entertainment, healthcare, and manufacturing.
For that reason, while racking our brains to come up with ideas to overcome the COVID-19 era, we must face this challenge. We can create new demand for tourism by developing untapped tourism resources. Let's believe in our bright future and march forward.
Introducing Ryokans and Hotels operated by Toyo graduates.
Check out the
special offers

only for alumni.
・The facilities listed are based on the information of alumni available at Toyo University.
・For inquiries, please directly contact the facilities listed.
・Furthermore, we do not accept any responsibility for the content of the listings.
・At the time of booking, please inform the facility that you are a Toyo University alumni.
・Cannot be used in conjunction with other offers.

・The contents of the listings are correct as of July 1, 2021.